Hi, I'm Alessio Vitelli, an Italian illustrator currently based in Japan. After working 15 years in graphic design, I decided to dedicate myself to what I really love most: illustration.

Back in 2015, tired of working digitally, I started creating my own psychedelic universe on paper, just by using Uni Posca markers. This resulted in many projects for music bands, fashion brands, food packaging, magazine covers and several exhibitions around the world.

My work is often psychedelic and influenced by music but my interests are wide and like to draw anything prone to be filled with color. The drawings are often accompanied by typography which clearly comes from my time as a designer.

In September 2021 I moved to Japan, with a baggage filled with creativity and passion to make the most of this new life adventure.
My artworks are psychedelic, funk oriented and strongly influenced by the '60s and '70s pop art scene. Stars, rainbows, lysergic acid induced portraits of people and landscapes. Vintage domineering typography has my preference but at times I will also go minimal, as some of the '70s record covers did.
Alessio Vitelli / アレッシオ・ヴィテーリ
イタリア・ローマ出身のイラストレーター・アーティスト。 2021年から活動拠点をイタリアから日本へ変えて活動している。
ユニポスカで描くことを得意とし、グラフィックデザインも手がける。
デザインのスタイルは70年代、80年代のアメリカや日本など世界に渡って多くのアーティストのポスターデザインやCD ジャケット、コラボレーションも多数。
Clients I have worked for in the past include:
Gucci, Toyota, Internazionale magazine, Shibuya Stream, Janis Joplin, Kikagaku Moyo, Trey Anastasio, The Allman Betts Band, Ween, Moe., Hermanos Gutierrez, River Kittens, music band Khruangbin, Francesco Bianconi and Lucio Corsi.
May 2023
Solo Exhibition at "NISCIRO " in Kayakai, Niigata.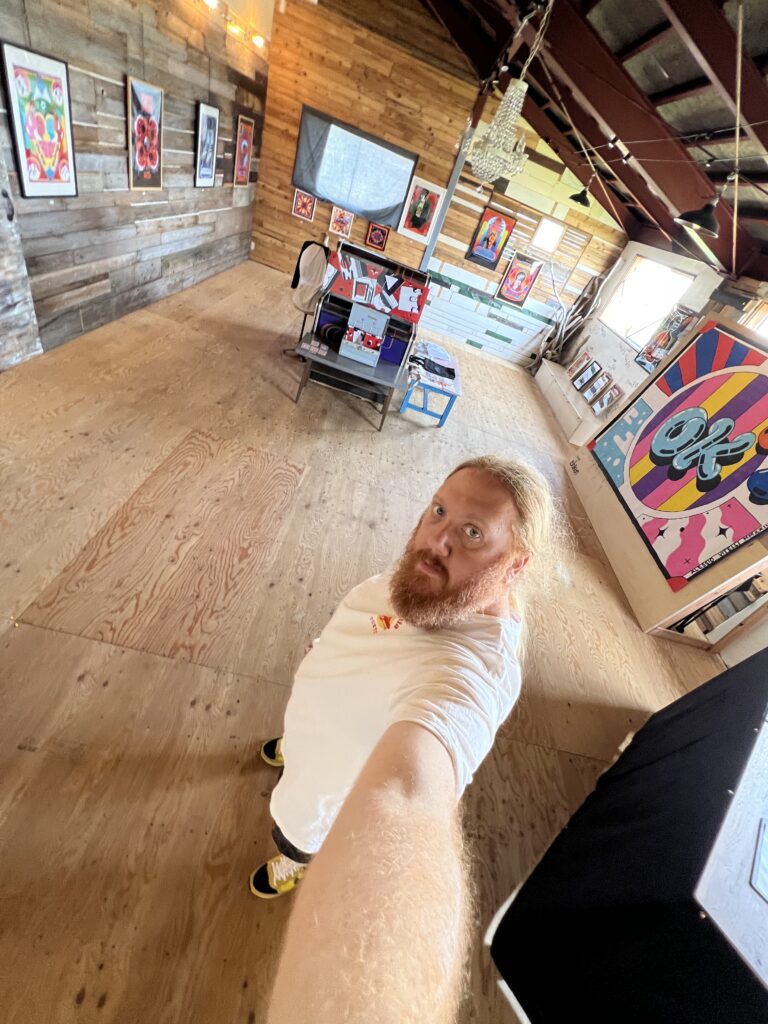 June 2022
Solo Exhibition at "muracekai " in Shibuya, Tokyo.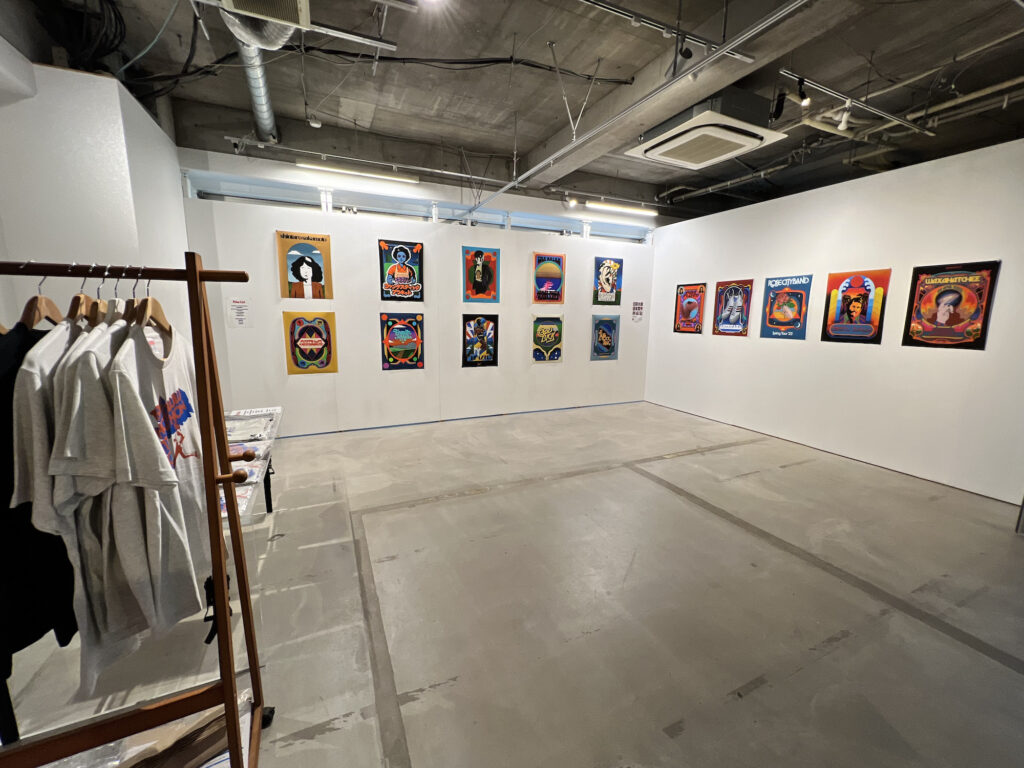 August 2019
Solo Exhibition at "Train Train Train" in Shibuya, Tokyo Followed by my personal artistic installation for Shibuya Stream.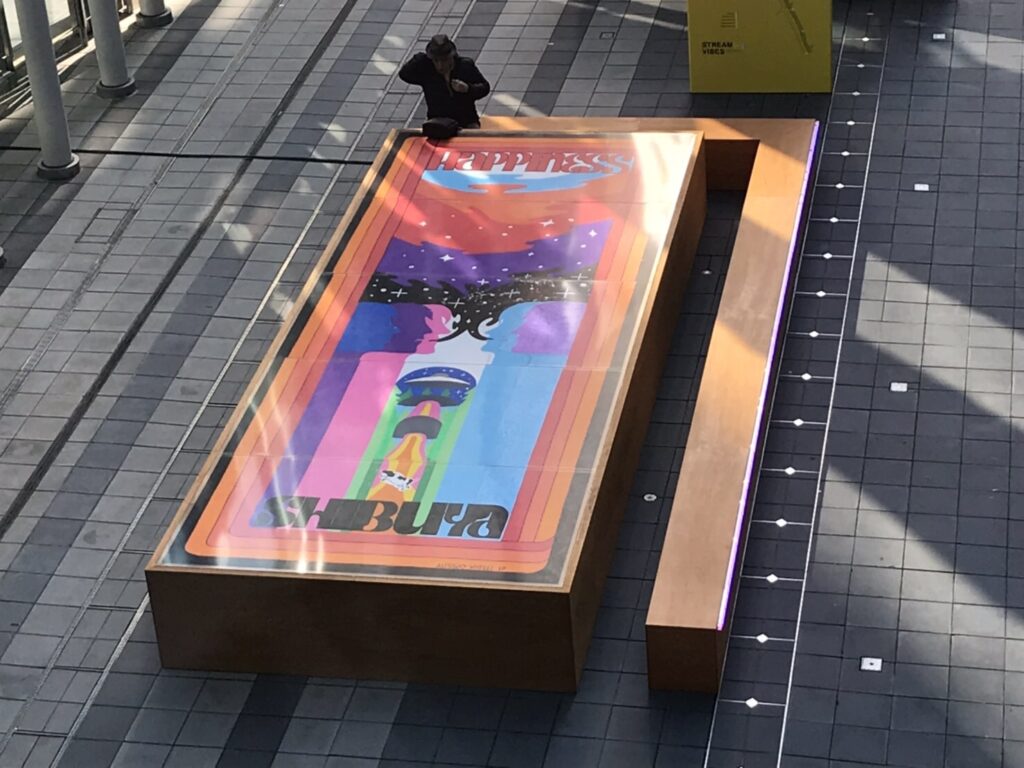 August 2018
Solo exhibition at "Space 776" in Brooklyn, New York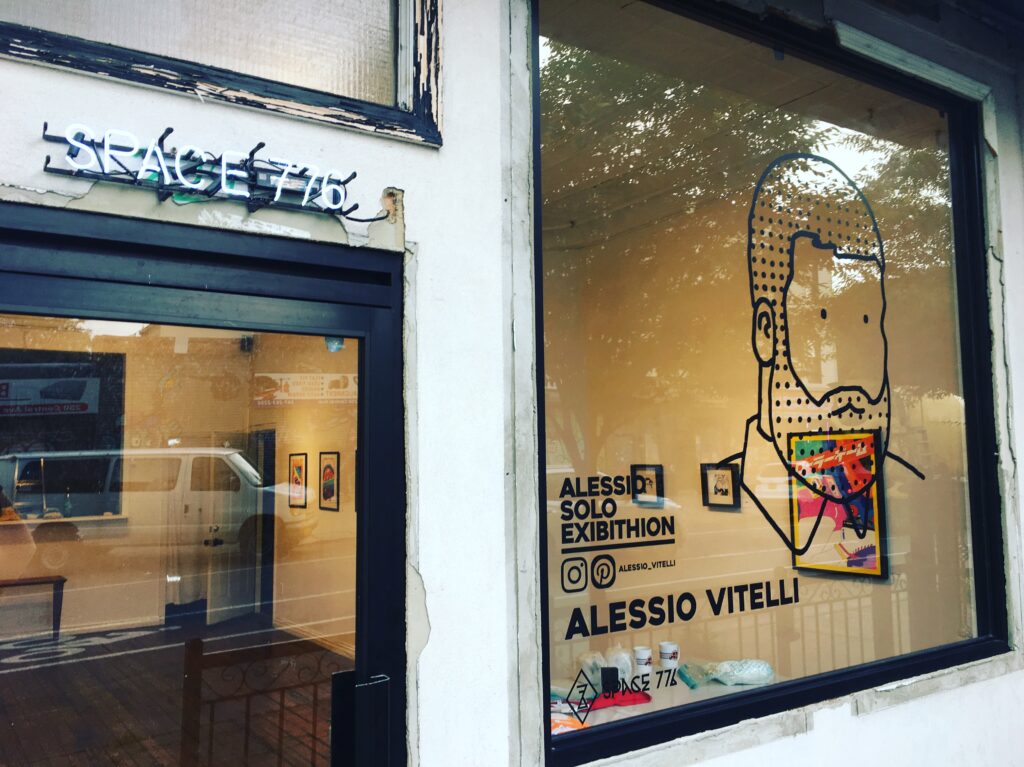 October 2016
My first solo exhibition at "Natsumikan Gallery" in Daikanyama, Tokyo